Our Blog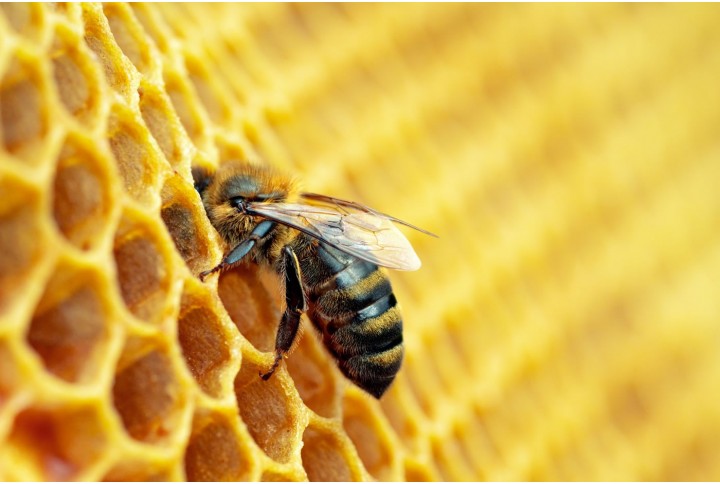 Bees and other pollinators, such as butterflies, bats and hummingbirds, are increasingly threatened by human activities.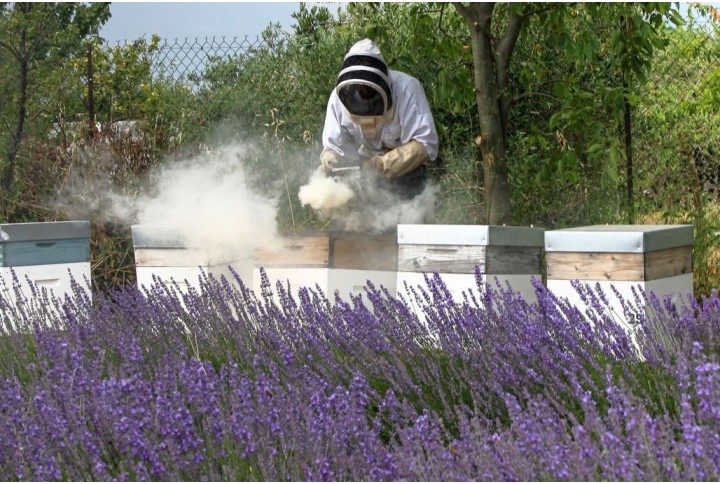 Beekeeping is indicated for patient, careful people who love nature, crafts and, of course, bees.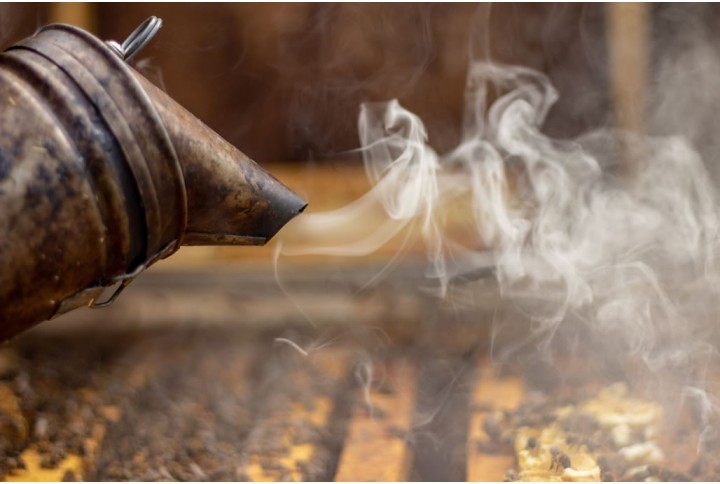 Most beekeepers produce raw material to sell. Honey is the most valuable, so producers try to keep the strongest bee colonies in areas with dense nectar...
Existing Account Login
Login to your account
Reset Password
New Account Register